Formulary Management
and Design
Trailblazers in Formulary Management
Helping our partners understand the value of driving a clinically appropriate formulary.
Through clinically-sound formularies, pharmacy-centric benefit designs, and real-time management, we're empowering cost savings and improved clinical outcomes.
Formulary Designs Specific to Your Business
Enhance Overall Cost Containment
Management of High-Cost and High-Utilization Therapeutic Categories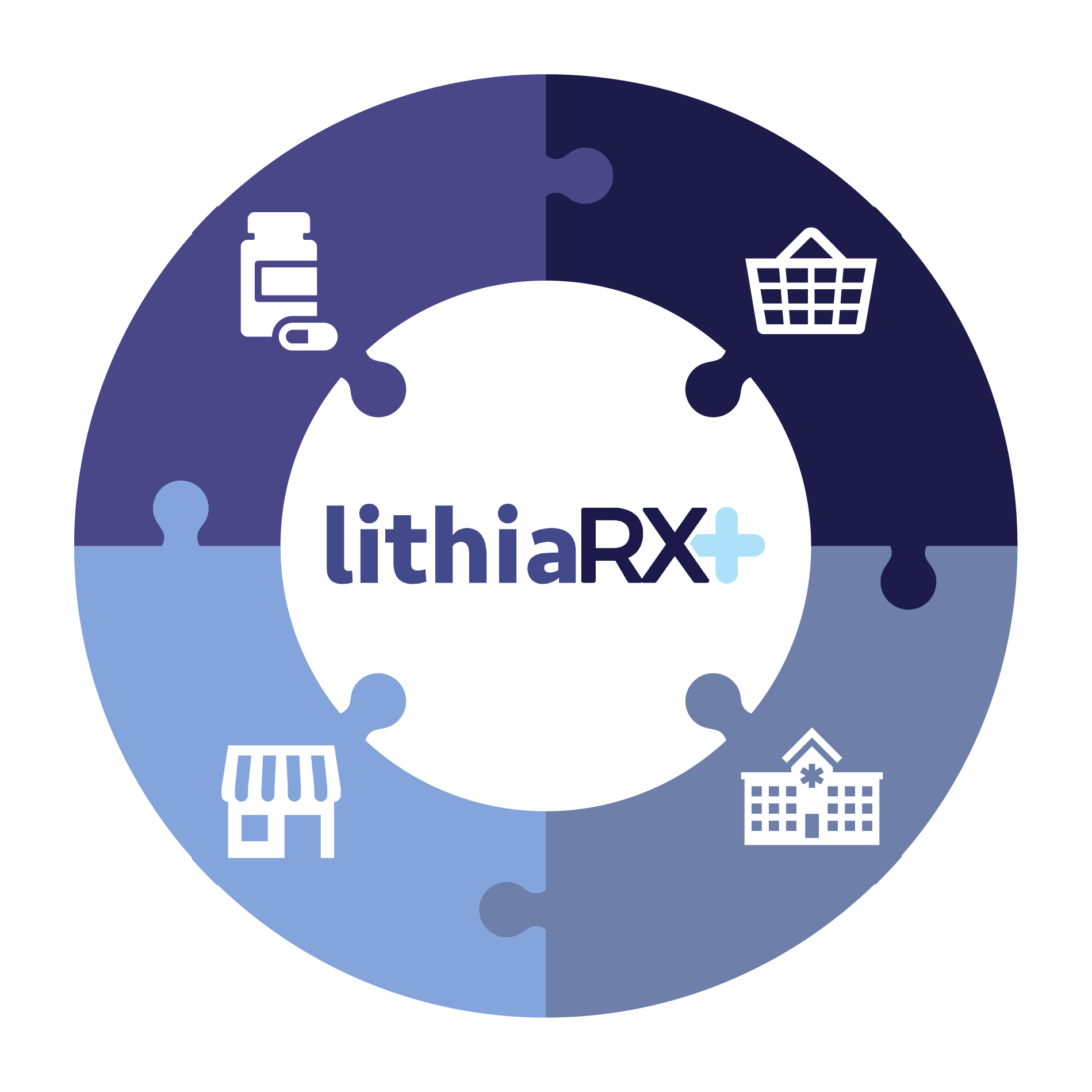 For Pharmacies
Collaborate with pharmacy benefit administrators to develop formulary management protocols, benefit designs, and plan edits to drive cost containment and partner with long-term care facilities to provide medications, formulary management services, and exceptional patient care.
For Facilities
Collaborate with long-term care pharmacies and their staff to implement clinically-sound formulary management protocols, streamline medication approvals, and facilitate provider approvals for therapeutic interchanges, resulting in improved patient outcomes and cost savings.
We design a clinically appropriate formulary that favorably places the manufacturer's drug relative to competing products to help lower costs
Days Supply Limitations
Quantity Limits
High-Cost Thresholds
Refill Thresholds
Facility-level management
Providing formulary management at the point of sale through our real-time adjudication platform.
National Drug Code (NDC) Exclusions
Maximum Allowable Cost (MAC) Management
Pricing Validation
Custom Formularies