We are setting the standard for formulary management solutions and benefit administration in the post-acute market
LithiaRX was founded in 2016 by a team of experts with a deep commitment to client service. We have developed a client-centric and technology-driven approach to address the challenges of today and tomorrow.  Our unwavering focus on anticipating and adapting to the evolving needs of our customers is a source of pride for us.
LithiaRX is led by a team of experts with a deep commitment to client service.  With our in-depth knowledge of pharmacy and pharmacy benefit management services, LithiaRx offers insights and tools to help pharmacy providers navigate the intricacies of the post-acute space.  The unique ability to 'think outside the box' and troubleshoot complexities facing the industry distinguishes our team.  Our technology solution is unparalleled, and coupled with the knowledge base of our leadership team, LithiaRx is able to execute any customer request.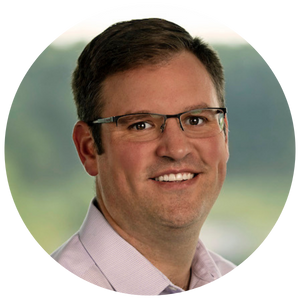 Matt Lewis - EVP, LithiaRX
Matt Lewis is the EVP of LithiaRx, bringing 15 years of experience in the long-term care pharmacy space to deliver unparalleled client service. Matt is passionate about sharing his knowledge with customers and is grounded in a deep commitment to help them succeed in a challenging, evolving healthcare environment. Prior to joining the SPS Health leadership team, Matt co-founded and led client services for LithiaRx and spent 10 years serving pharmacy clients in GPO and PSAO programs.  
Matt earned his BS in Business from Baldwin Wallace University. He resides in Cleveland, OH and enjoys spending time with his wife, Danielle, and golfing in his free time.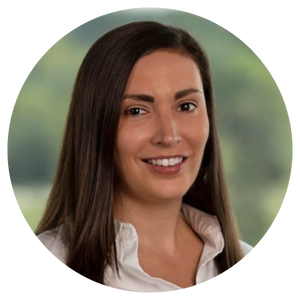 Theresa Hametz - VP, Client Services
Theresa is a long-term care industry expert with a decade of experience encompassing account management, operations and strategic partnerships. Her background in client-facing roles has provided her with the necessary tools to bring the highest level of service and support to LithiaRx customers.
Prior to joining LithiaRx, Theresa was VP of LTC Solutions for a consulting firm where she worked closely with pharmacies to drive operational efficiencies and increase profitability, as well as with industry organizations to develop LTC training programs.
Theresa graduated from Penn State university with a B.S. in Toxicology and lives in North Carolina with her husband, Artur. In her downtime, Theresa enjoys hiking with her German Shepherd, Odin.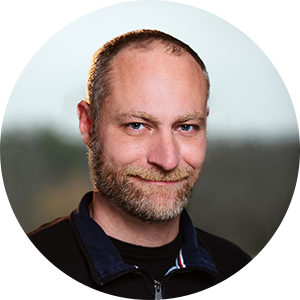 Tim Treutlein - VP, Data Analytics
Tim joined Trinity Healthcare Solutions in 2019, transitioning to the LithiaRx team at the start of 2022.  Prior to joining SPS Health, he spent 16 years in the Long Term Care Pharmacy industry in a variety of customer service and data analytics roles.  Tim has a unique knowledge of the LTC Pharmacy space and has managed reimbursement and purchasing contracts on behalf of clients to reduce costs and maximize profits.  He is constantly finding new ways to create additional analytic tools that help customers make informed business decisions.
Tim graduated from Rutgers University with a degree in Marketing. He lives in New Jersey with his wife Kaitlyn and enjoys golfing, hiking, and traveling.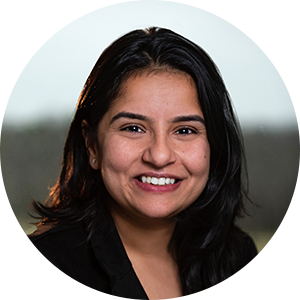 Uroosa Zeb - Manager, Data Analytics
Uroosa joins LithiaRX with seven-plus years of pharmaceutical analytical and operational experience. Uroosa is versed in the multiple nuanced segments of gross to net, including commercial and government contracting/reimbursement. Prior to joining LithiaRX, Uroosa specialized in creating automated reports that identified actionable insights for clients, maximizing cost savings and business efficiencies.
Uroosa graduated from Rutgers University with a Master of Public Health in Epidemiology. She lives in New Jersey with her family and enjoys cooking and traveling.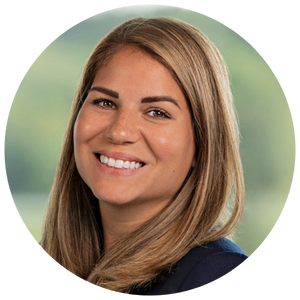 Rebekah Bachmann - Manager, Client Services
Rebekah comes to us with six plus years of long-term care knowledge. Before joining LithiaRx, she worked in a doctor's office, nursing home and in the GPO/PSAO industry.  Rebekah's desire to work in LTC began when she worked alongside a LNHA. She saw firsthand the impact that pharmacy quality and care have on a patient's well-being. Her professional history working with independent pharmacies has prepared her for a variety of solutions to everyday challenges.
Rebekah earned her B.S. in Public Health at Rutgers University. She enjoys spending her free time at the beach with her family.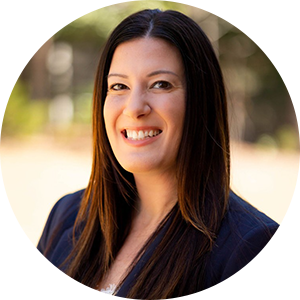 Noel Dente - Manager, Client Services
Noel brings 8+ years of experience working with retail community pharmacies, payers, and health plans to help improve quality care for patients and lower the cost of care. As a Client Services Manager for LithiaRX, Noel's deep industry expertise provides clients with the necessary insights and tools to effectively navigate the complexities of the long term care space.
Noel attended Cedarville University, where she studied Biology and Social Science. Outside of work, she enjoys cooking, running, and spending time with her husband and two small children, Charli and Cam, who always keep her on her toes!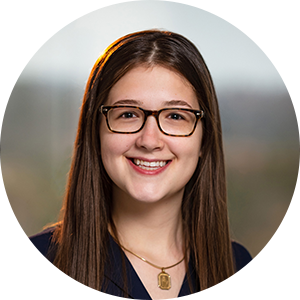 Bojana Nenadic - Client Services Representative
Bojana serves as a Representative of Client Services for LithiaRx. With several years of experience in client-facing roles, Bojana has developed excellent communication skills and a dedication to providing the highest level of service. At LithiaRx, Bojana leverages her passion for helping others to drive impactful solutions down to the client level while customizing support to meet each client's unique needs.
Bojana earned her BS in Economics from the University of Wisconsin-Madison (On Wisconsin!) and utilizes her knowledge to advance the ever-changing long term care market. She resides in Milwaukee, WI, and in her free time she enjoys spending time with friends and family, exploring the outdoors, and experimenting in the kitchen.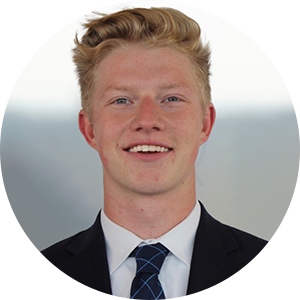 Sam Treffert - Client Services Representative
Sam serves as Client Services Representative for LithiaRX. He joined Lithia with a strong foundation in long-term care, specializing in procurement automation for senior living and healthcare organizations. In addition, Sam is passionate about building industry relationships and collaborating with market leaders in the LTC space.
Sam earned his B.S. in Economics from the University of Wisconsin-Madison and currently resides in Chicago, IL. Outside of work, Sam enjoys spending time on the lake and playing golf.